As you can see in the Video and teaser photo, the truck seems to have a wider stance than the previous version, and appears to come from the factory with 3 LED bumper lights in addition to new LED headlights.
Clearly, the future IS bright for the new Tundra =)
While full details have not been announced, we do know that it will likely feature a four coil suspension, a more efficient and powerful powertrain, an all new design, and updated tech.
See Full details on the Toyota Site.
Also, make sure you're subscribed and follow us on Facebook, Instagram, and Twitter for all the latest news and information from around the Toyota World.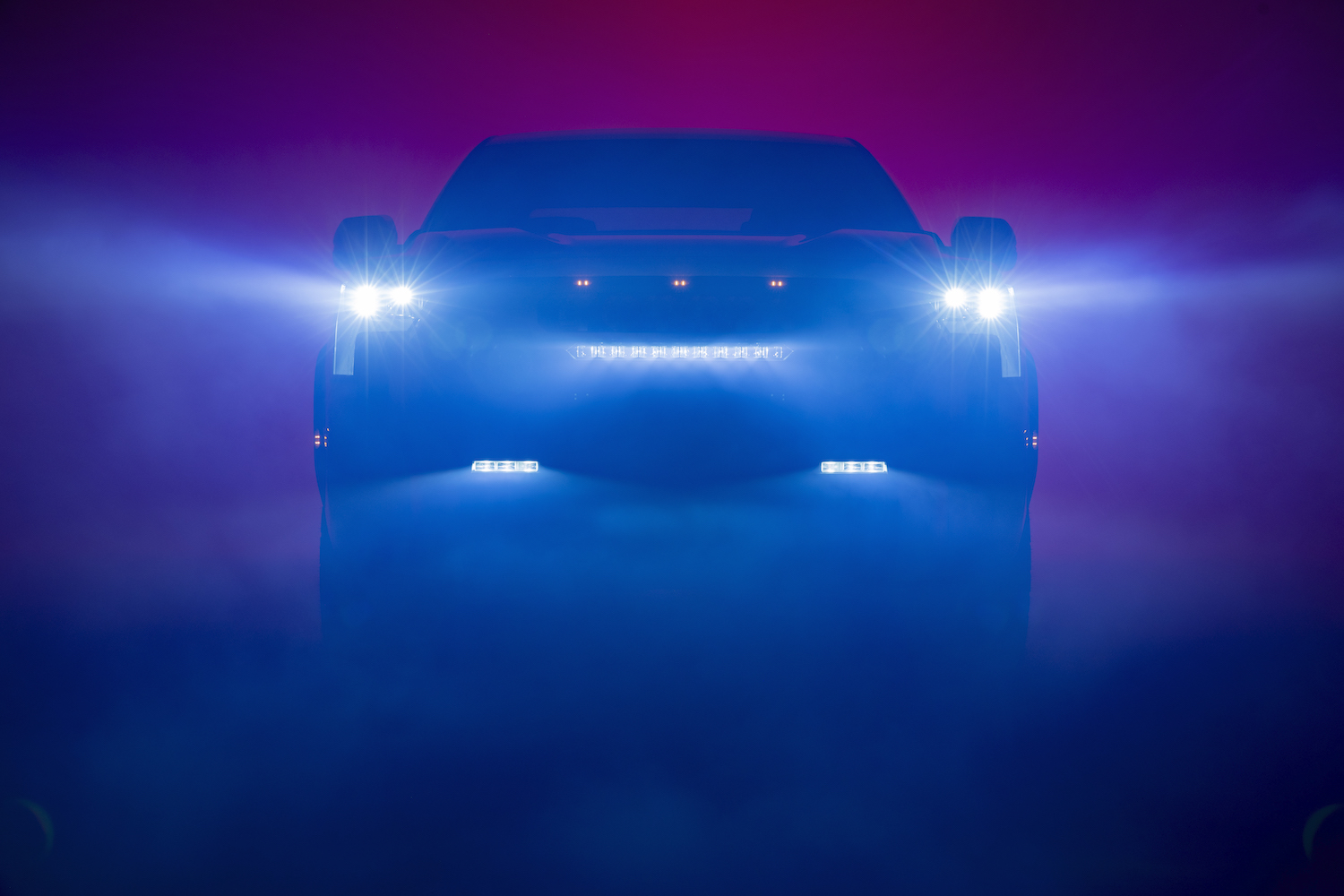 #Toyota #Tundra #TRD