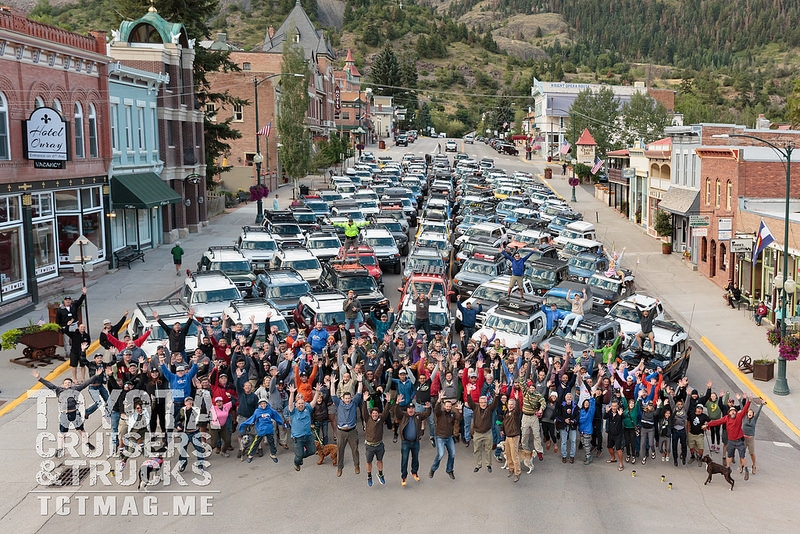 Details

By

Daniel Markofsky

Daniel Markofsky
After years, why keep coming back? Why come the first time? Will you come again?
Its no secret that the crew at TCT Magazine loves the FJ Summit. We keep coming back. Shane & Angie were at the first FJ Summit in the original Williams FJ and have attended ever since. Director Jonathan Harris also became a TCT editor. Associate Editor Daniel Markofsky leads trails here in his 80 series Land Cruiser.
Why?
People, Scenery, Tech, Trails, History, Education, Vacation, Food, Relaxing, Hot Springs, Excitement, Community, Camaraderie, Family.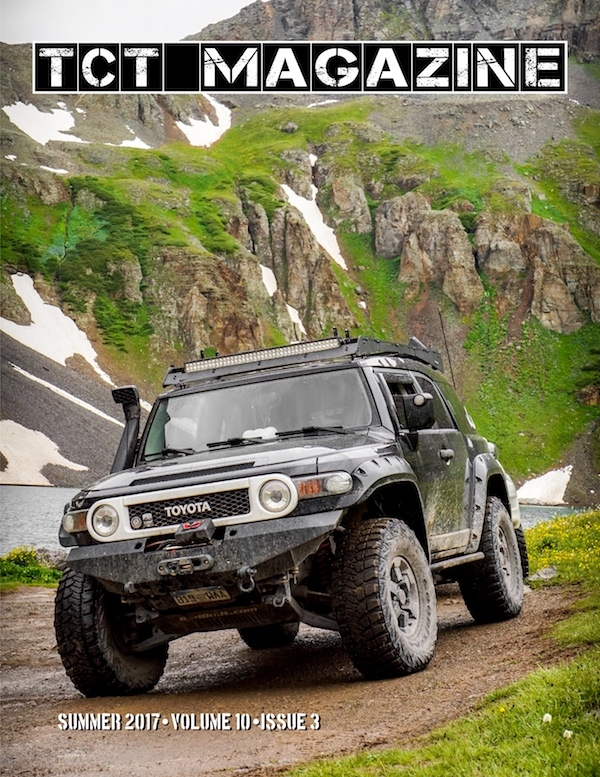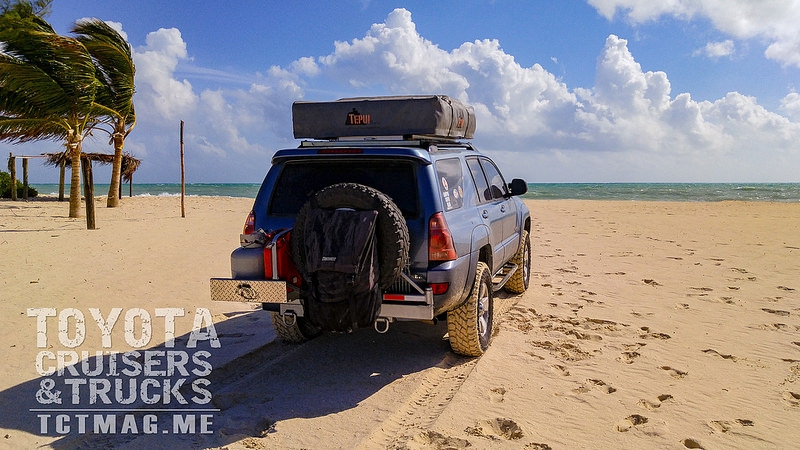 Details

By

Austin Johnson and Leah Cheney

Austin Johnson and Leah Cheney
A few years ago, sitting at my desk job playing on the internet; I stumbled upon the blog of a couple traveling south on the Pan-American highway in a first generation 4Runner. The more I read, the more excited I became at the possibility of such a trip. I went home and shared the dream with my girlfriend (now fiancée) Leah. That evening we became lost in the magic of an adventure of this magnitude, and our minds began to whirl as our future goals changed. Over the next couple of months, as the enormity of the trip sunk in, we realized that we would need a lot of time to plan and save to pull off such an endeavor. Leah was just about to start a two-year MBA program, and I was nearing a career change. We forecasted our budget, crunched the numbers, and realized that we could be debt free and have our required funds ready by the end of her MBA program. After a few months of intensive research and the beginning stages of saving; we were well on our way to our Pan-American Highway adventure that would take us from Denver to Ushuaia.