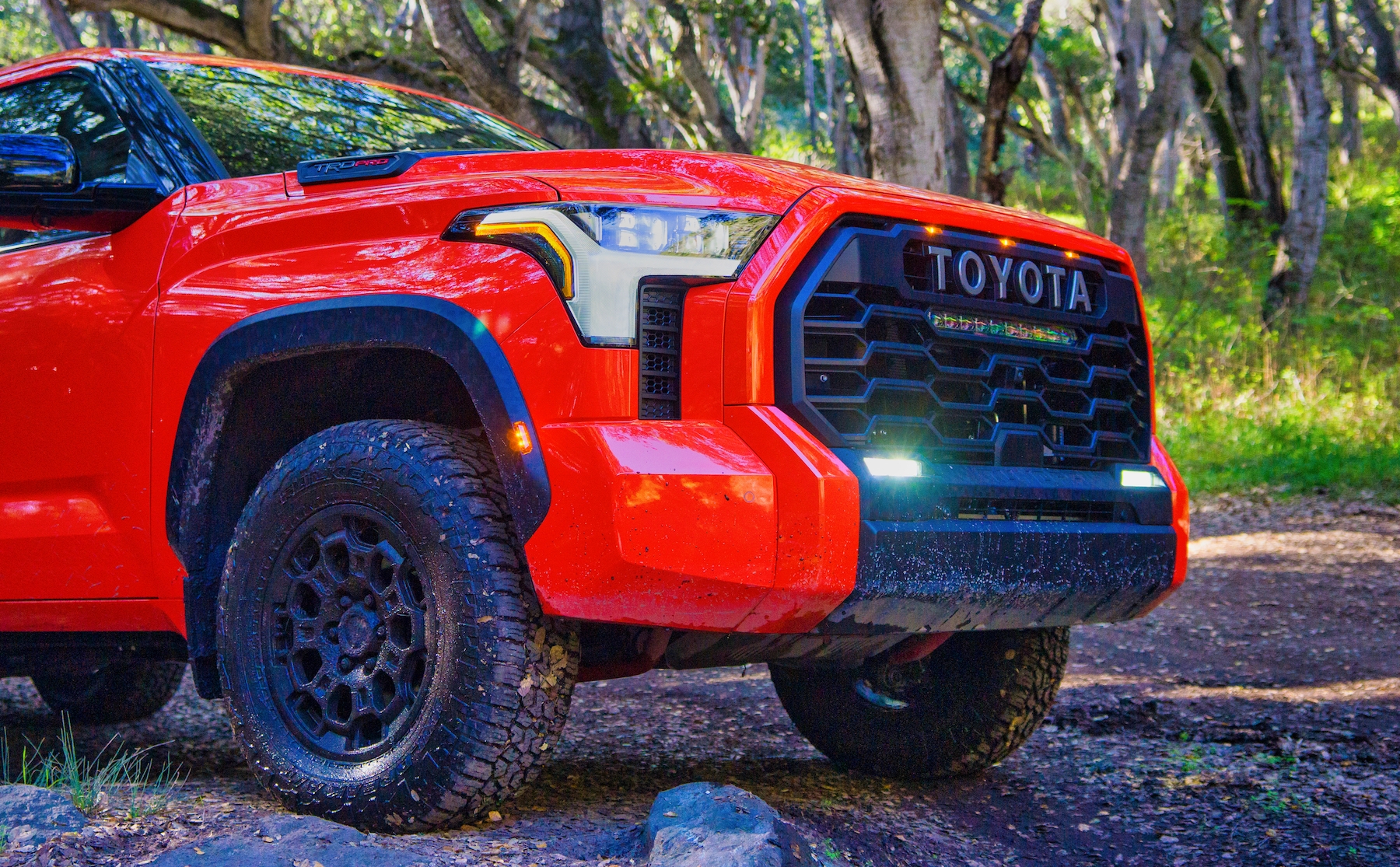 Details

By

2022 Toyota Tundra News

2022 Toyota Tundra News
The all new 2022 Tundra has been a very long time in the making, at this point we all know that.
As Phil and Jim have already covered in the first two articles in this series, the updates and upgrades in the new TNGA-F platform have setup Toyota to deliver cutting edge new vehicles for the foreseeable future, and the new Tundra is the first of those (other than the 300 Series Land Cruiser).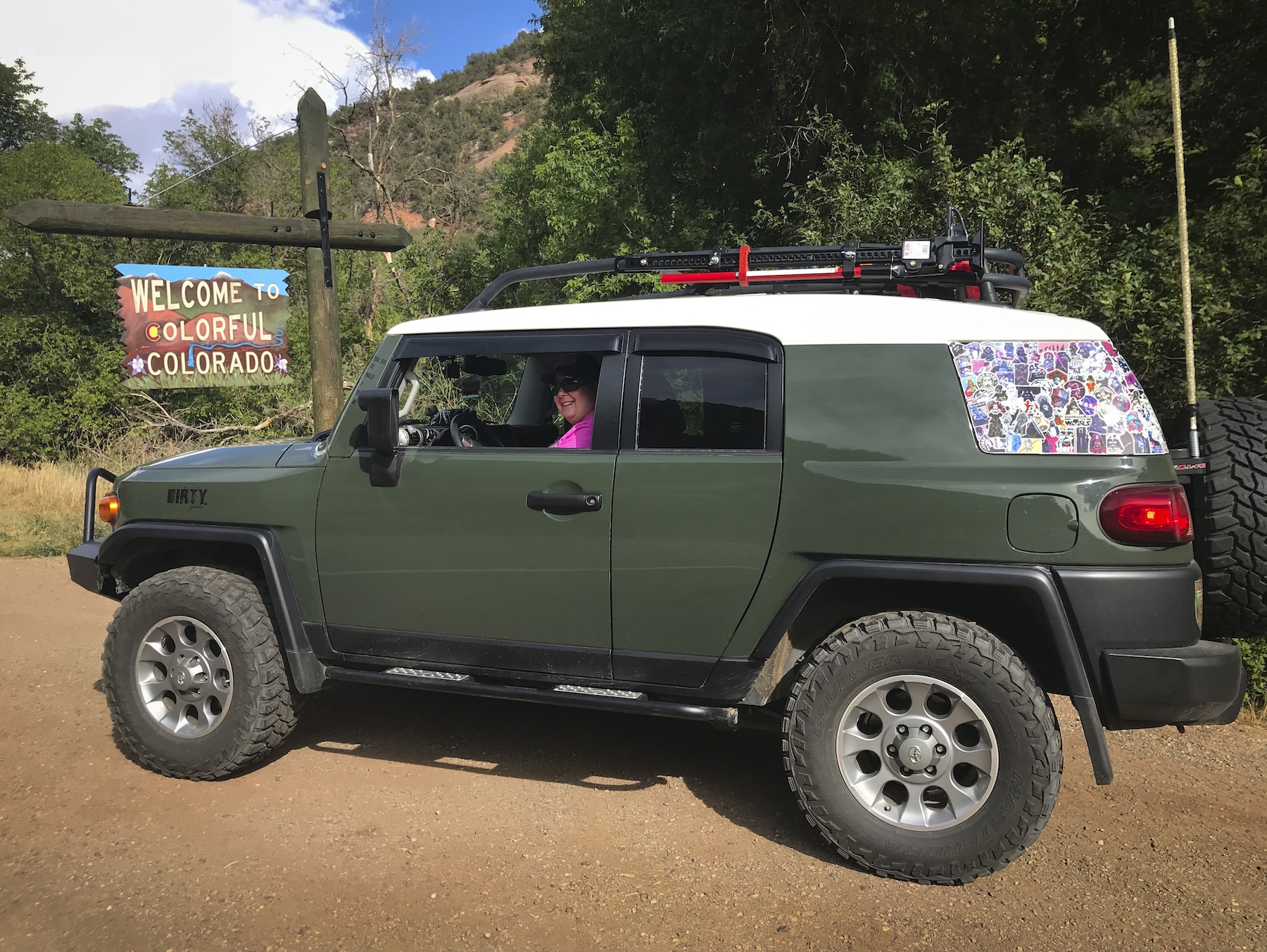 Details

By

Mercedes Lilienthal

Mercedes Lilienthal
Photos by Misty Whitford, Joseph Whitford, and Tricia Lynn
Things happen for a reason. People's lives deeply intermix with each other like layers of dirt, rocks, and moss on a forest floor. However, paths can change unexpectedly, sending some through a cataclysmic change of challenges and enlightenment.
Read more: New Beginnings: Misty Whitford and Her 2011 FJ Cruiser