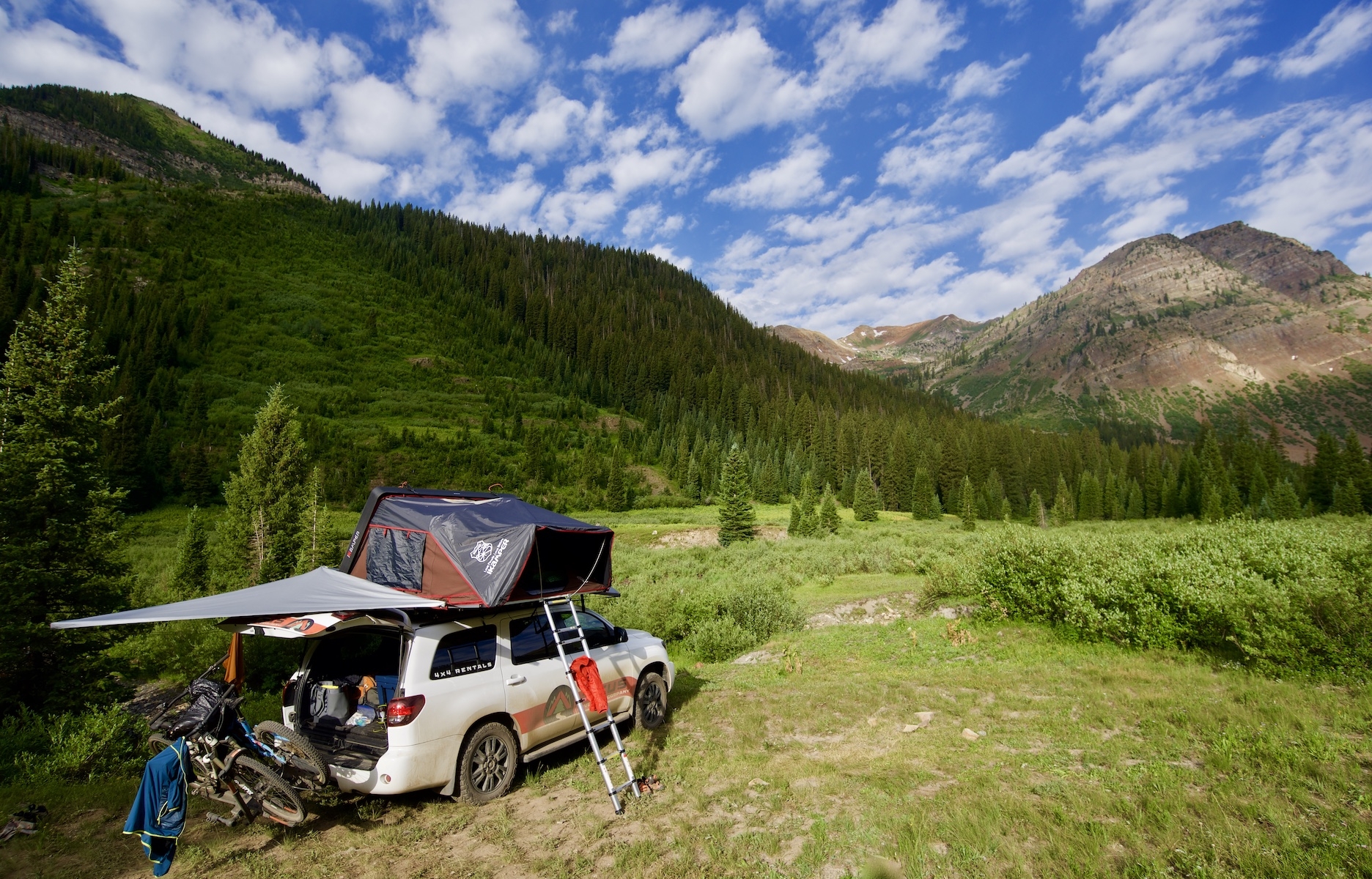 Details

By

Michael Holland

Michael Holland
"When you're close, call me," Travis provided instructions over the phone. "I'll open the gate"
"Okay." I replied.
"What did he say?" My friend, Sam, asked.
"When we arrive at the gate, he wants me to call him."
"What gate?" My friend, Brian, inquired.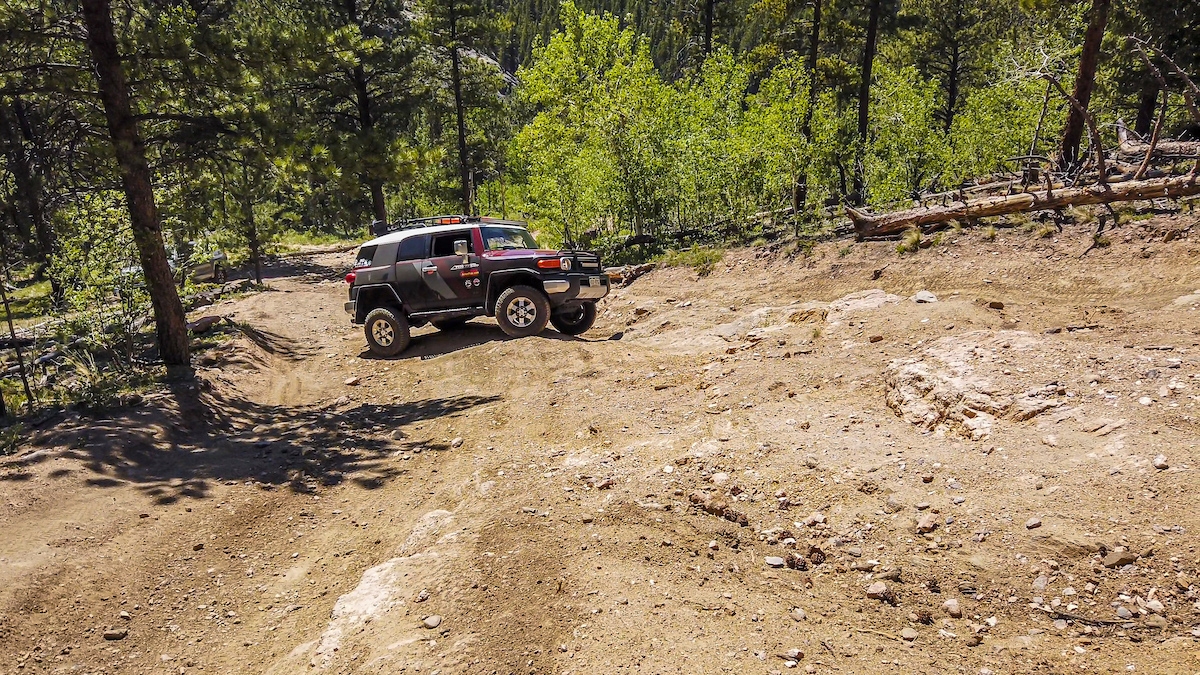 Details

By

Kathy Locke

Kathy Locke


Anxiety. That's what I felt when I would see a trail ahead of me with larger-than-I'm-comfortable-driving-over rocks, or a hill that appeared steeper than I would prefer with said rocks.

Read more: The Most Important Upgrade, with On Trail Training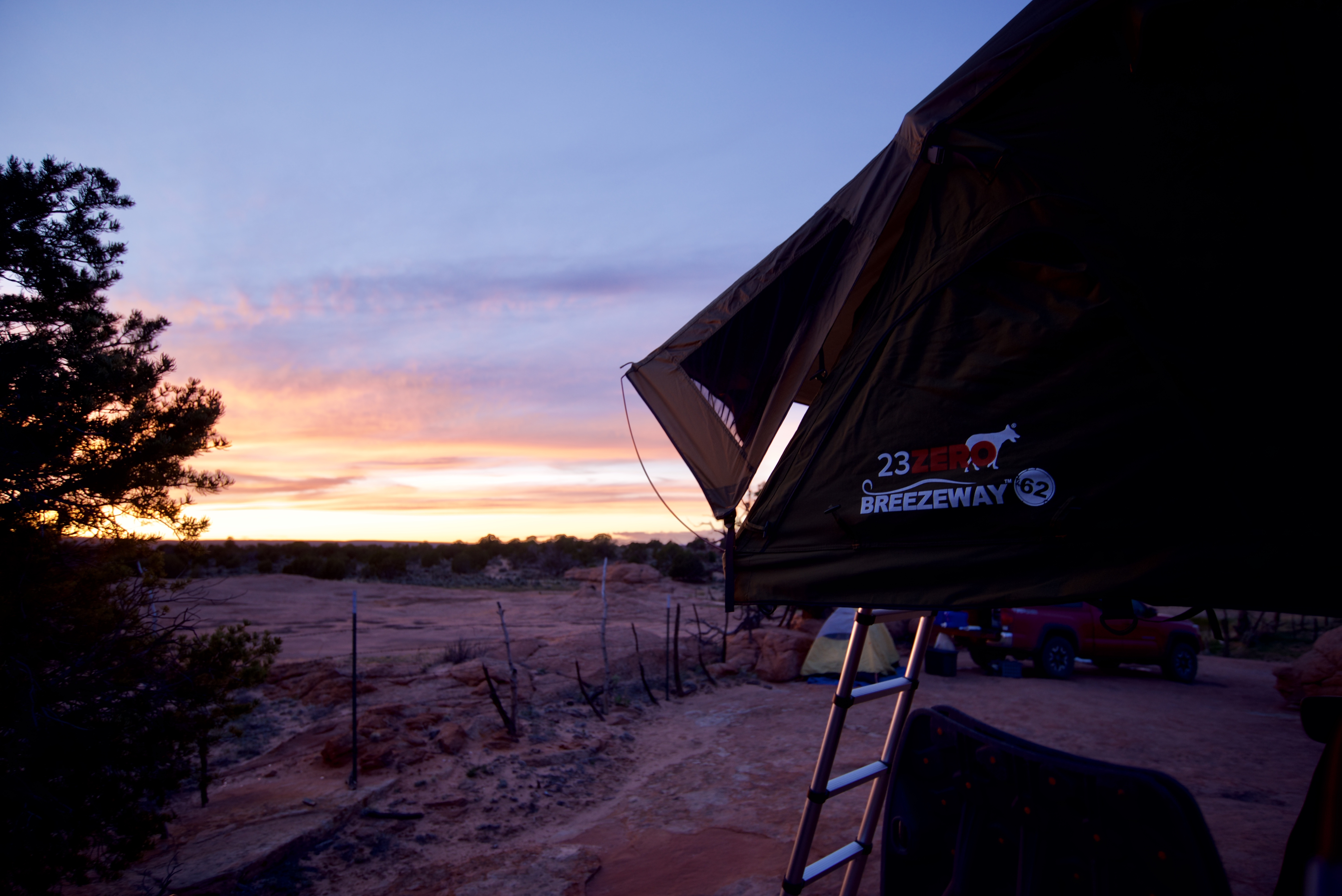 Details

By

Michael Holland

Michael Holland
Rooftop tents (RTT) are commonplace. Look around. They are everywhere but continue to be the must-have item in the off-road camping scene. Rooftop tents are mounted on anything with four wheels: from Subarus to SUVs. I recently spotted an RTT mounted on a side-by-side. Rooftop tents are generally comfortable and easy to setup and take down. Plus, it's neat to sleep high above the ground. Manufacturers continue to engineer and design advancements to the rooftop tent. They look for ways to make their RTT stand out and be unique among numerous offerings.