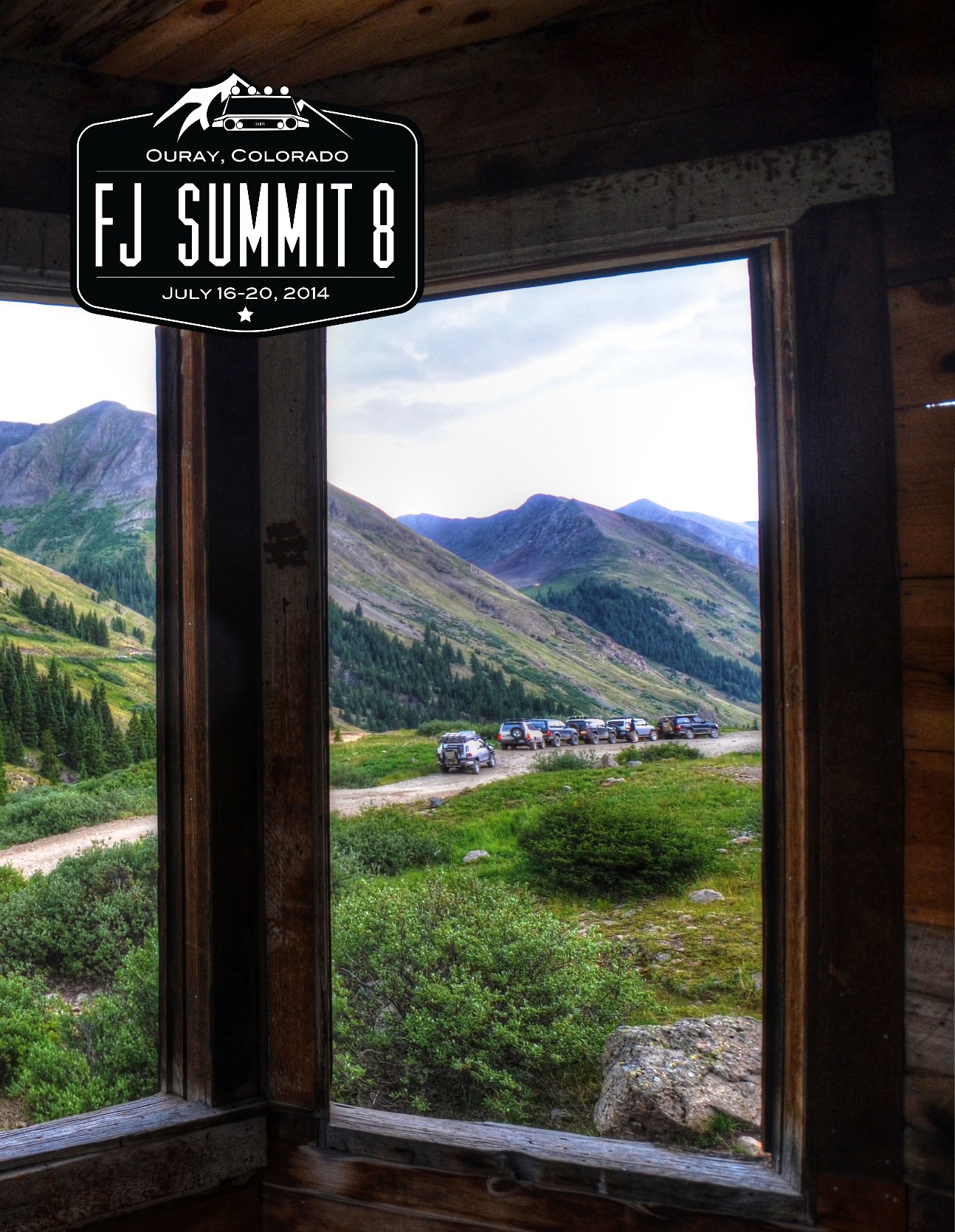 If you didn't make it to the Summit, or would just like to check out the event guide from this year - now you can! The guide is availble as a PDF download right HERE.
This year we included several new articles (Family Activites & Animas Forks) along with the great maps you've come to expect in the event guide.
You can download this guide and bring it along the next time you visit the Ouray / Silverton / Telluride area, or collect them all!
Do you have great photos or an article idea for the 2015 guide? Get in touch & let us know your thoughts!