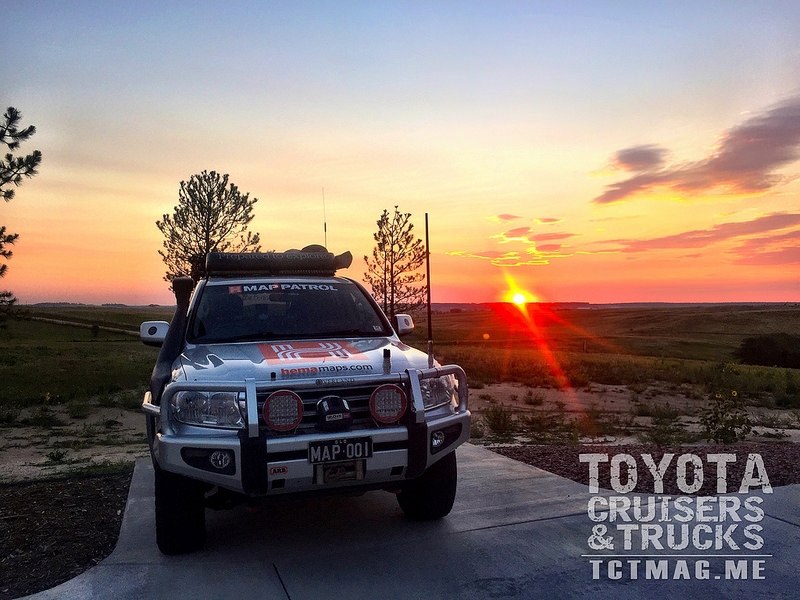 Details

By

Shane Williams

Shane Williams
Late Summer, 2016. 0600 MDT. Williams Family + Hema Map Patrol Expedition. Day 0.
With over 22 years of military experience, I tend to ... over think things. Add a project that's been 2+ years in the making to my amazing (and very understanding) family and we have the beginning of one amazing adventure.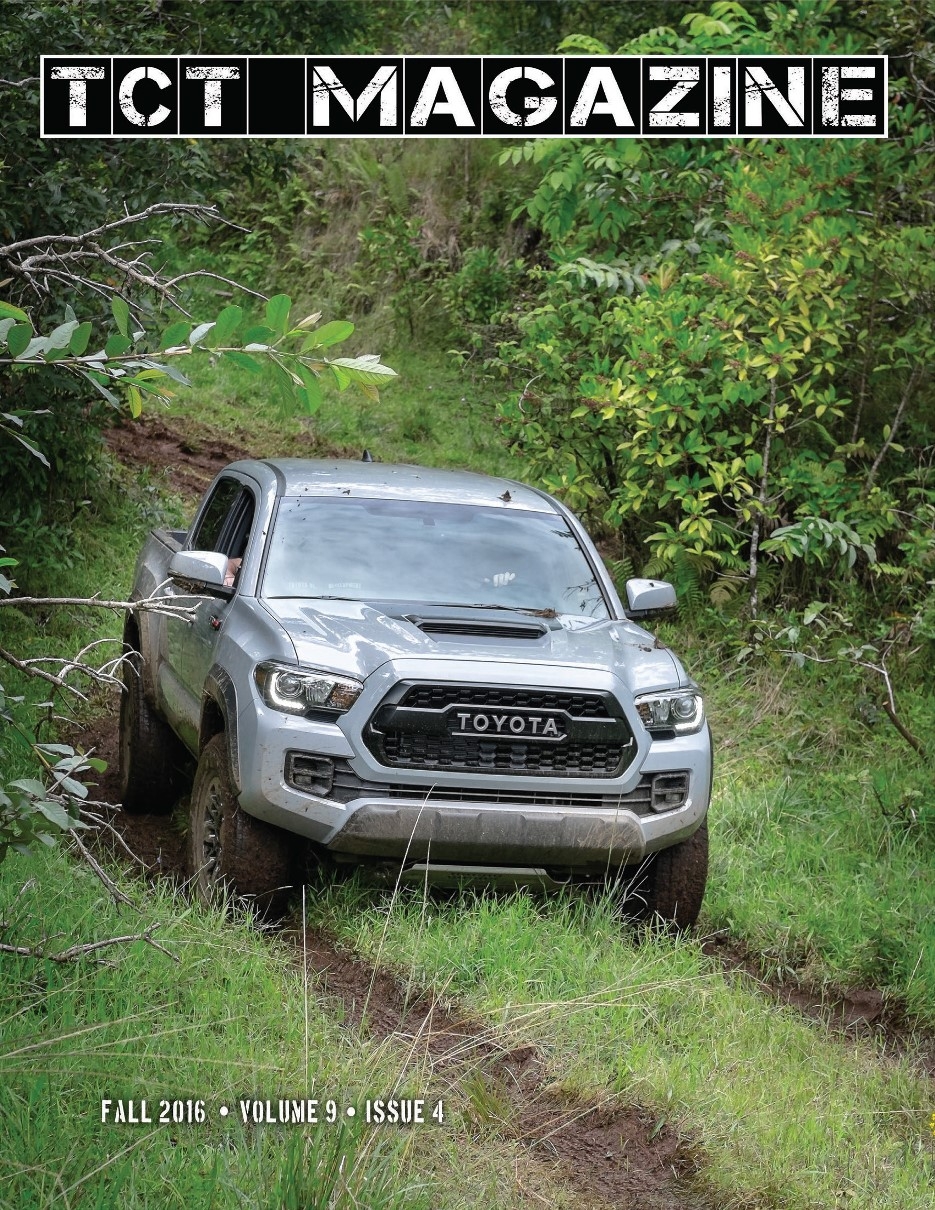 Details

By

Toyota Magazine

Toyota Magazine

What an amazing 2016!
Our final issue of the year, and it's amazing =)
---
Download this issue now to read all about:
Borla Exhaust 80 Series Install

EPIC [FRAMED] photos!
You can also get TCT delivered straight to your iPad or iPhone via the TCT Magazine app.



To get your copy of the

Fall 2016 Issue: