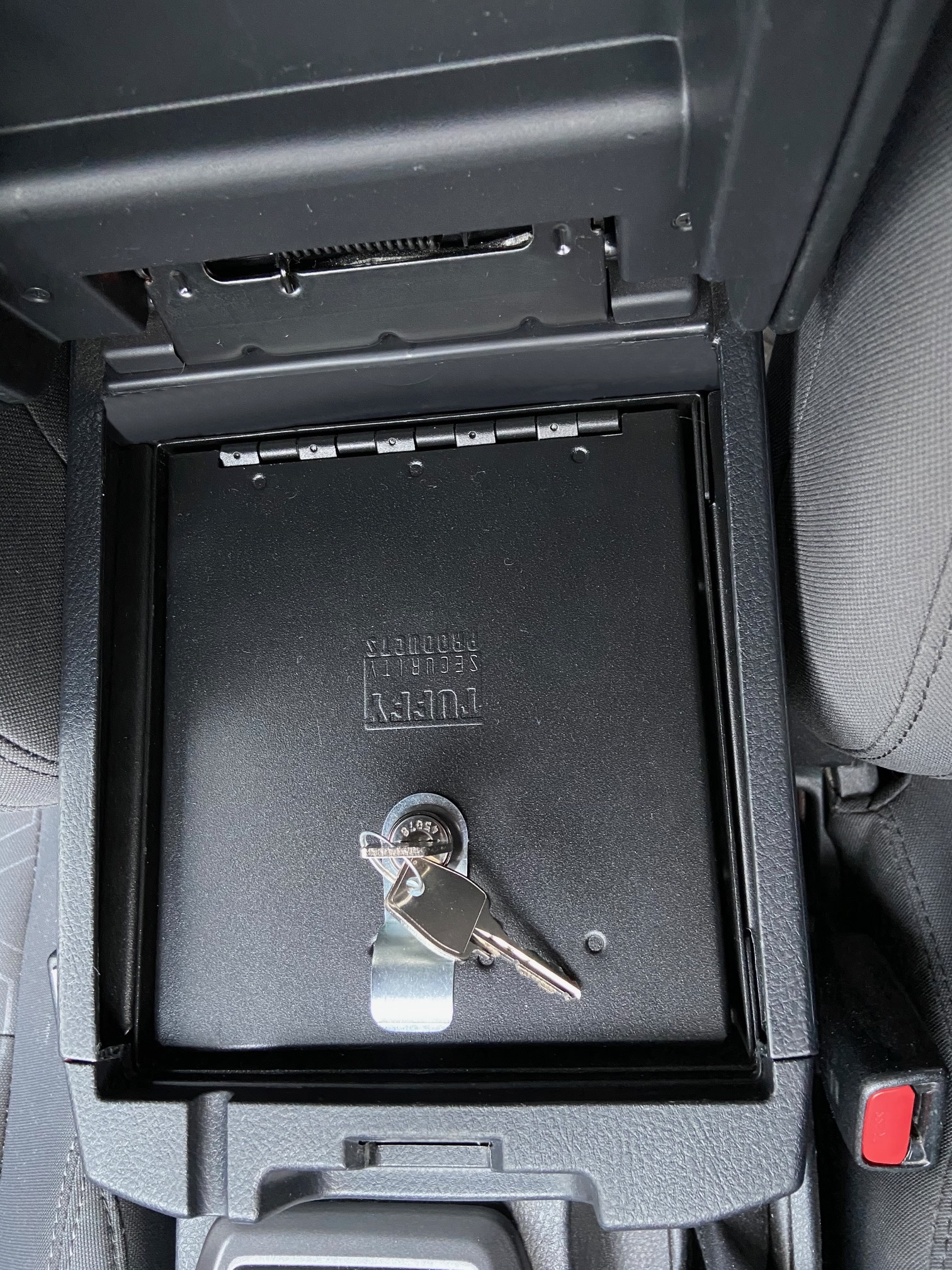 Details

By

Larry Farinelli

Larry Farinelli
After installing and using a Tuffy Security Products console safe in my Toyota Tacoma, and running it for a couple of weeks; I am impressed with the overall product.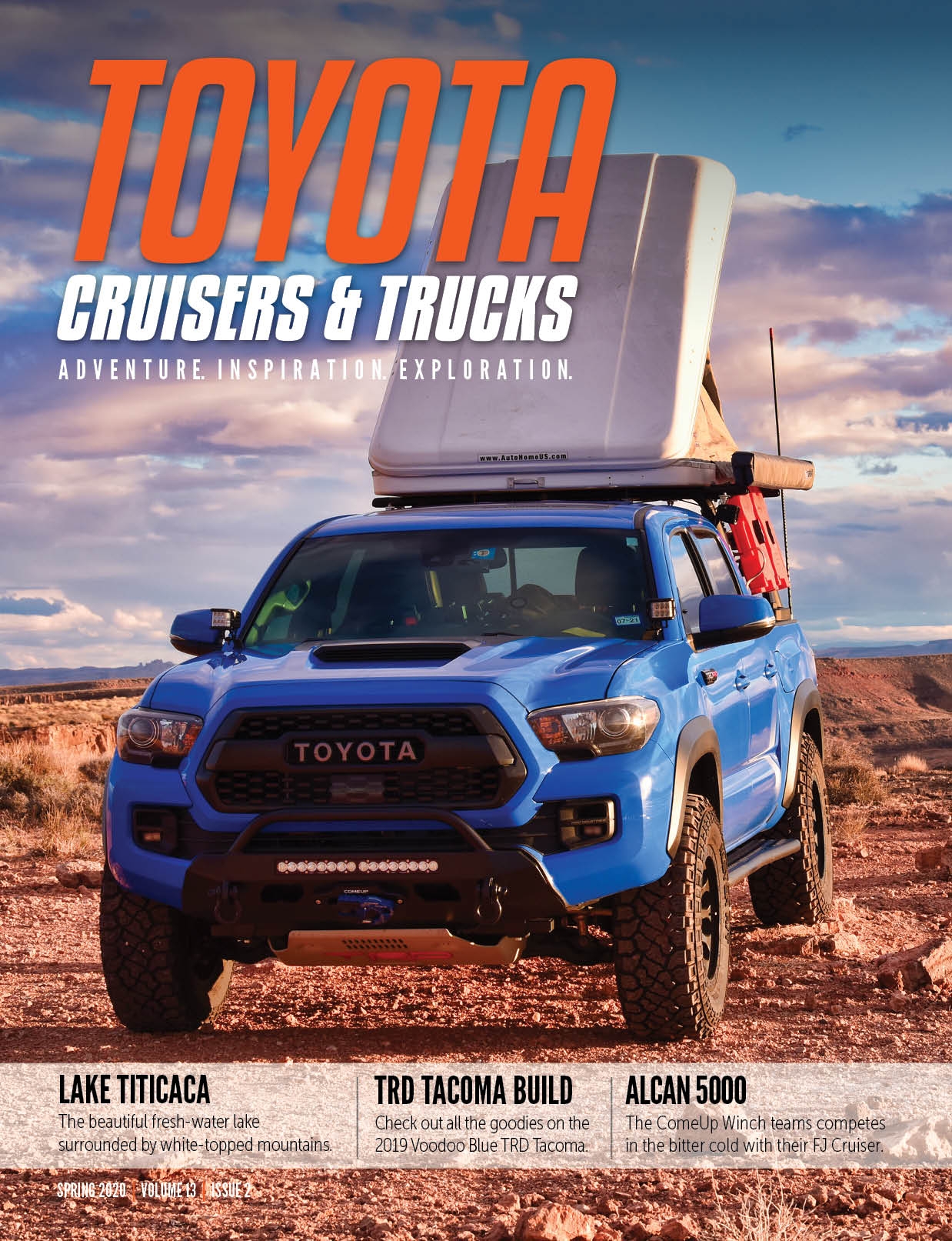 Details

By

Toyota Magazine

Toyota Magazine


We're happy to help provide some inspiration for adventure during these challenging times.
This issue is absolutely gorgeous and includes plenty of great stories from around the world
Download your free copy now, orx get the app =)
Read more: Spring 2020 | TRD Pro Tacoma, Peru, Journey to Rebelle, Bhutan, Alcan Rally!