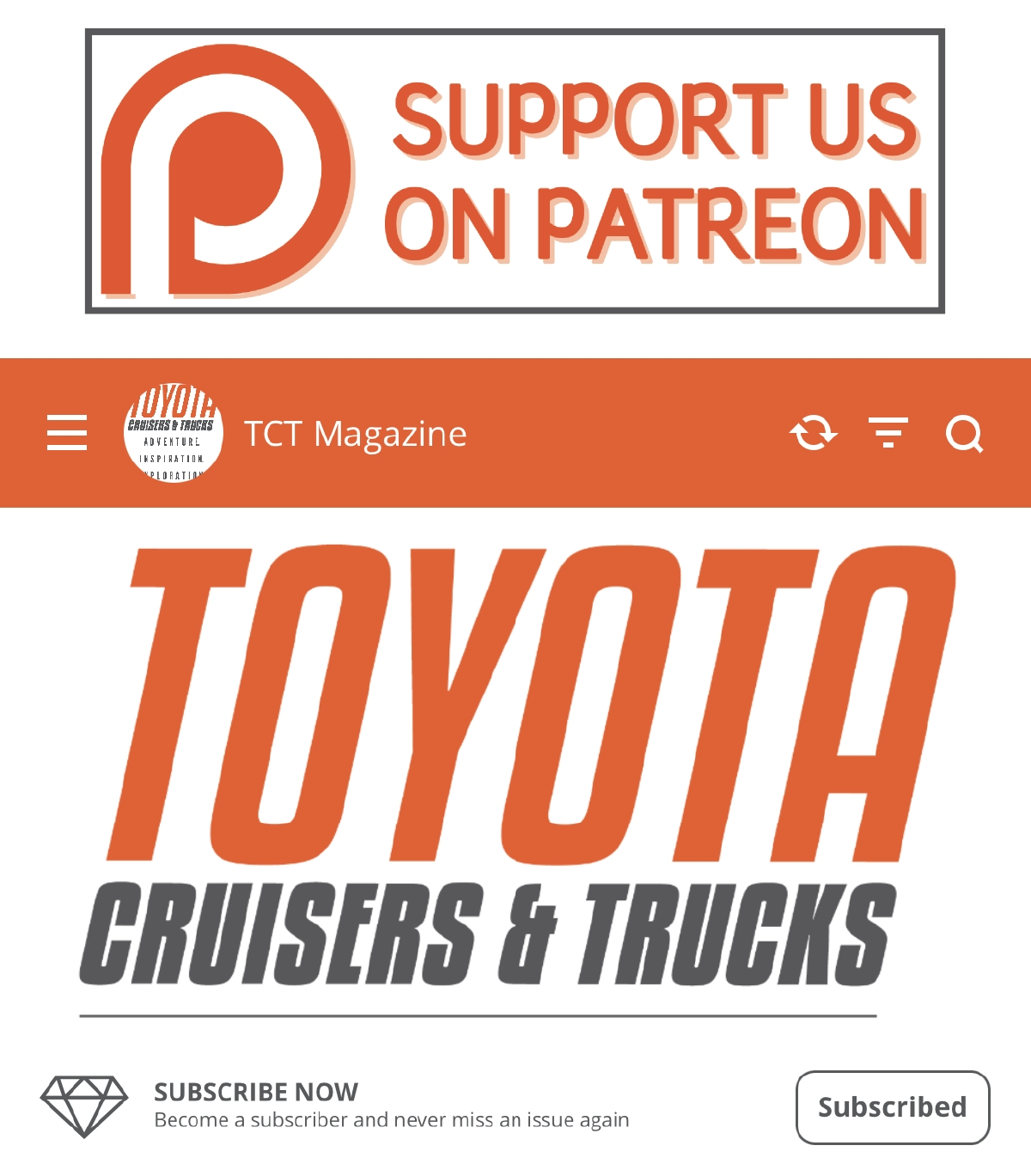 Details

By

Shane Williams

Shane Williams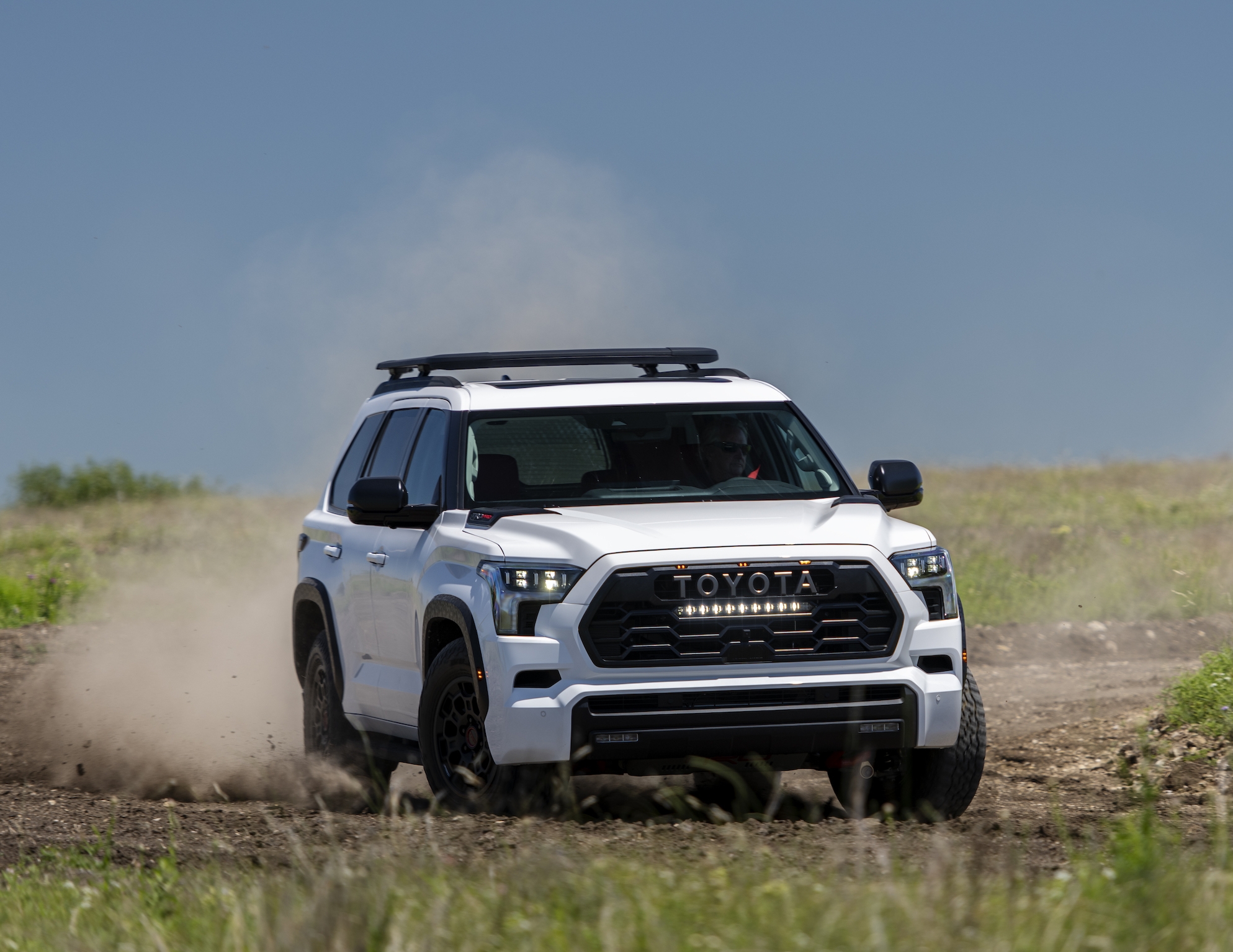 Details

By

Toyota Sequoia News

Toyota Sequoia News
The new Sequoia is on the way, and we could not be more excited!

Details

By

Shane Williams

Shane Williams
The release of the Hybrid Tundra, announcement of the Hybrid Sequoia, and new electric & Hybrid vehicles coming from Toyota as well as pretty much every other auto manufacturer has us thinking...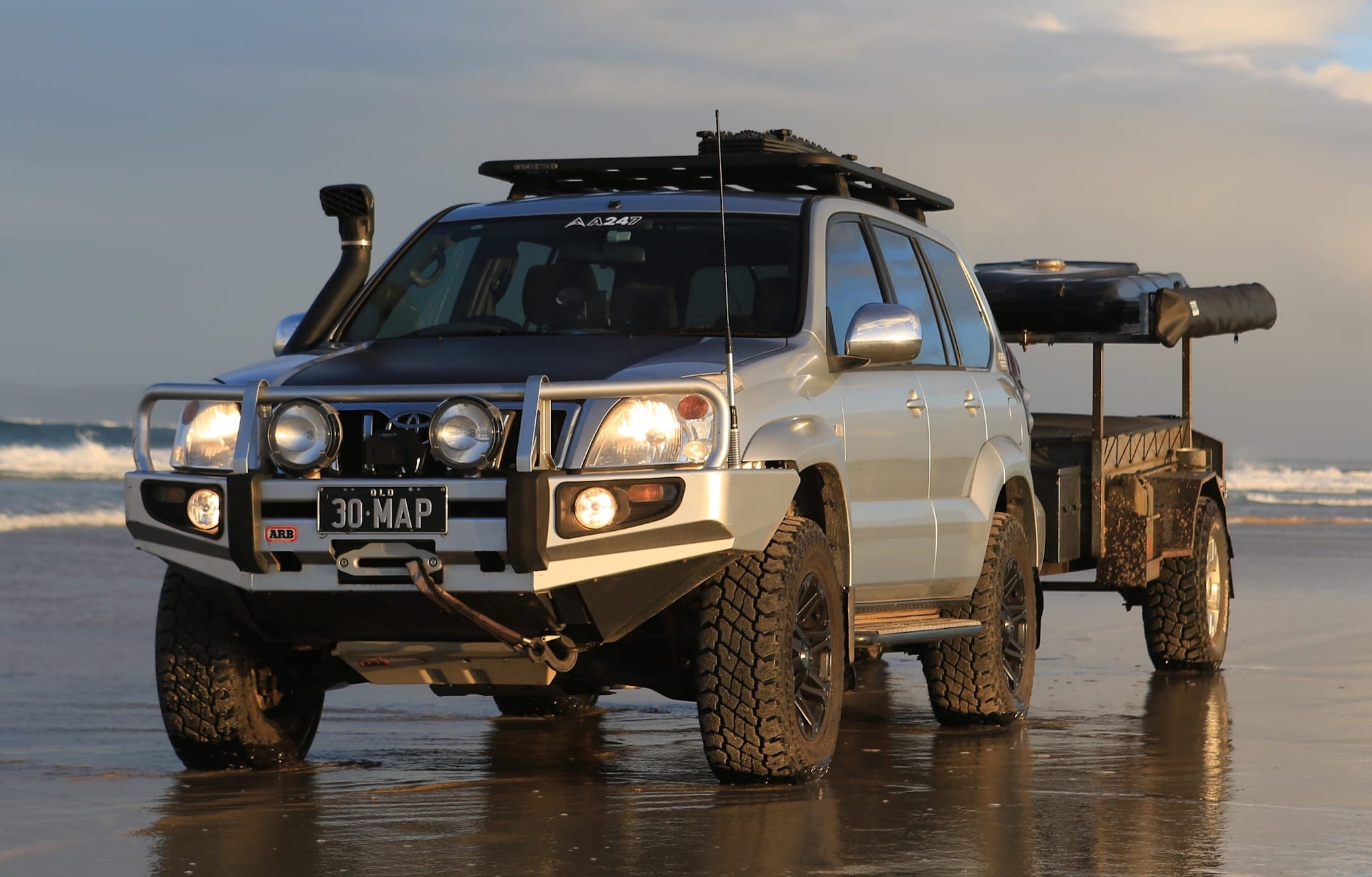 Details

By

Rob Boegheim

Rob Boegheim
Our good friend and ultra experienced global adventurer, Rob Boegheim, recently wrote this article for 4x4 Australia. His project vehicle was a 2004 Land Cruiser Prado 120 (what we in the US call a GX 470).
From Rob:
With patience and a sensible approach, it's possible to create a capable and versatile 4x4 adventure rig for less than $35K AUD.
Read more: Building a Custom 4x4 on a Budget (4x4 Australia)